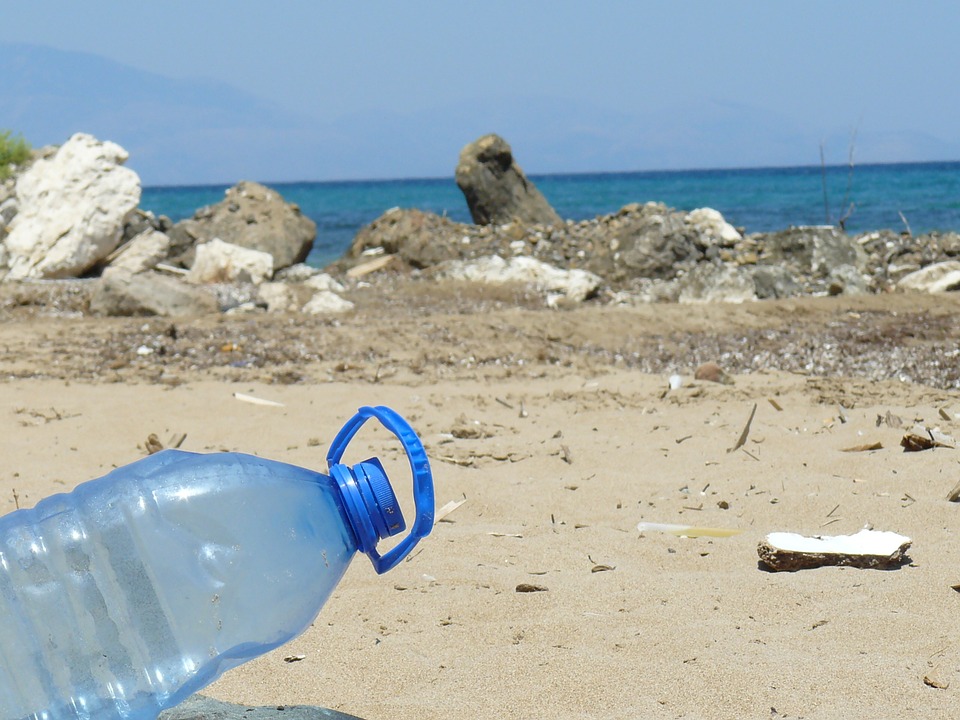 The New Plastic Economy initiative was launched by the charity foundation of famous British yachtswoman and activist Ellen MacArthur. Over the past months, governments of 16 countries, including the UK, administrations of several cities and regions in different countries, 26 financial organizations managing funds in the amount of $ 4.2 trillion, international organizations, including WEF and WWF, were among those who supported it. Besides, there were dozens of scientists, research institutes, universities, as well as more than 150 companies, including the largest companies in the world.
Companies that have decided to participate in this project have committed, inter alia:
•
to reduce the amount of plastic they produce
•
to contribute to the fight against the plastic pollution of the planet,
•
to disclose how much plastic they produce.
Of the more than 150 companies that subscribed to the initiative, only 31 agreed to disclose data on the annual volume of plastic produced by them. And they did it for the first time.
A total of 31 companies produce 8 million tons of plastic per year.
Among those who refused to disclose data on the plastics produced, were many large companies - PepsiCo, H & M, L'Oreal, Walmart, Marks & Spencer and others. And if you take all 150-odd companies that subscribed to the initiative of the Ellen MacArthur Foundation, they account for 20% of the global plastic production.
The foundation emphasized the importance of disclosing such information - "this is a significant step towards greater transparency." However, as the representative of the fund, Sander Defruyt, noted, the goals and plans outlined in this report "although an important step forward, however, they are still not comparable to the scale of the problem".
source: ellenmacarthurfoundation.org