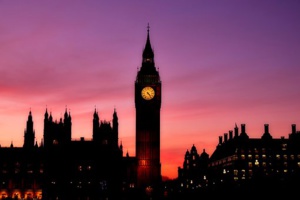 On Wednesday, Norman Blackwell, the chairman of
Lloyds Banking Group
stated that Britain will have to take care so that the European Union does not dictate financial rules once it leaves the trading bloc.
The comments come in the context of the EU and Britain scheduled to hold negotiations on their future trading relationship, including the level of access, asset managers, insurers, and banks will have in the EU's market, after Brexit.
"It's difficult to imagine a situation that London and the UK can be a rule-taker from Europe," said Blackwell at a conference on Brexit and financial services. "We couldn't allow our financial services to be dictated to without having a say in how those regulations work".
If access to London, a global center for finance, was blocked for European companies they could face difficulties in getting ready access to global markets, said Blackwell.
References:
reuters.com