by Stéphanie Pioda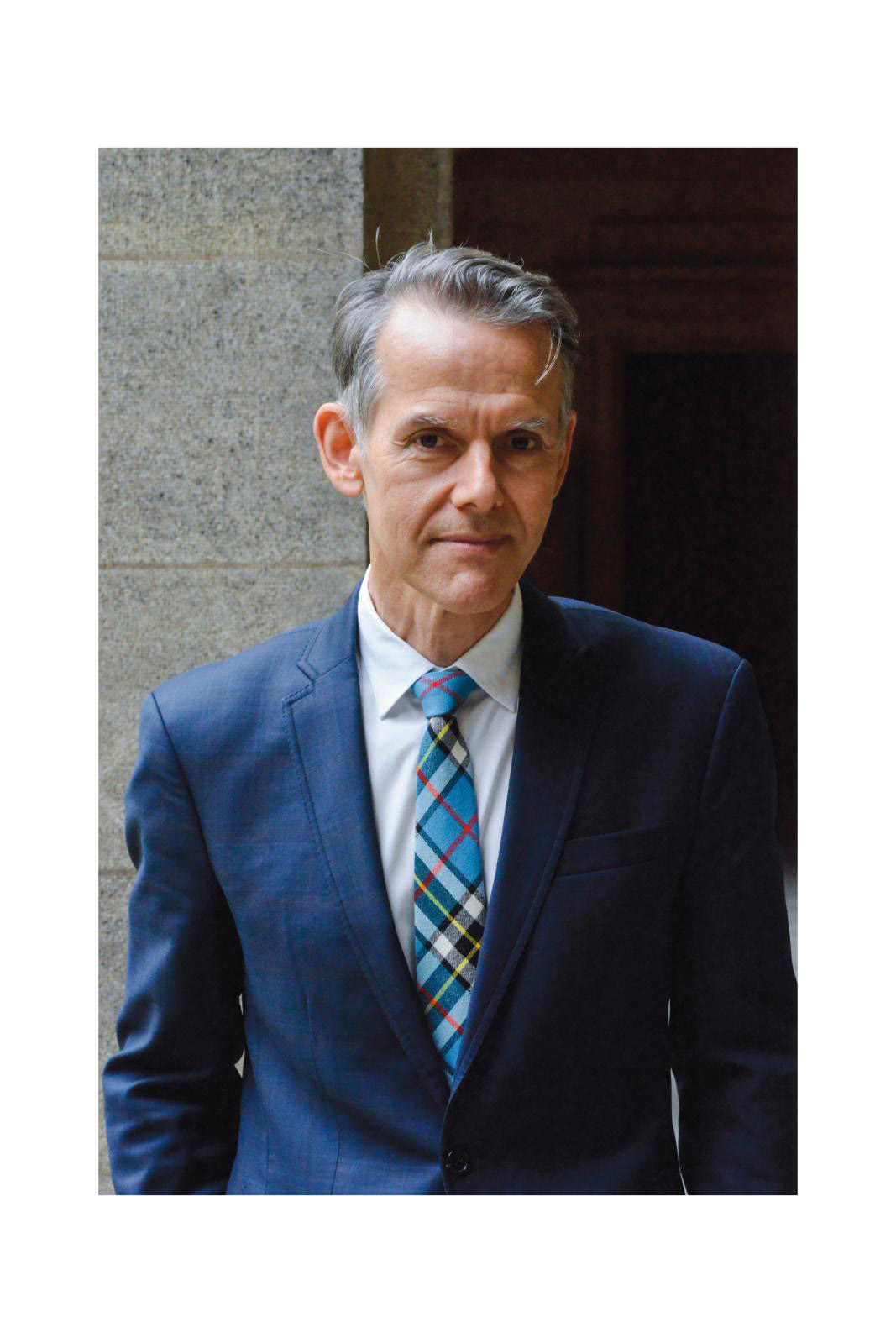 © Musée d'Art et d'Histoire de Genève, photo Mike Sommer
You became director of the Musée d'Art et d'Histoire in Geneva (MAHG) in June 2019 and took over in early 2020. What were your first projects?
From the moment I arrived, I wanted to highlight both the collections and the building that houses them as well as to stop importing turnkey blockbuster shows from the United States, Japan and elsewhere, which are an actual ecological disaster. To do that, I've asked artists and curators to take a fresh look at our encyclopedic collection, which runs the gamut from prehistory to the present day and encompasses a wide array of specialties, from archeology to numismatics, clocks, watches, the applied arts, the fine arts, the graphic arts, etc.
T
he museum has over a million items. The first carte blanche was given in 2021 to Austrian artist Jakob Lena Knebl, who designed the exhibition "Marcher sur l'eau" ("Walking on Water"). Art historian and curator Jean-Hubert Martin followed with "Pas besoin d'un dessin" ("No Need to Draw a Picture"). In 2023, it will be artist Ugo Rondinone's turn.
Click here to read more