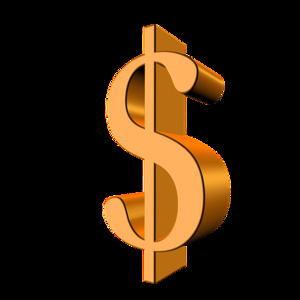 On Tuesday, the 8
th
of November 2016, dollar reached a steady ground in Asia, whereby retaining the gains from "previous session", while the market leaned towards waging the "victory for Hillary Clinton" in the presidential election of the United States.
The said stance of the market took shape following the clearance given by FBI to Clinton, wherein clearing her of "any wrongdoing" in the probe of her using "a private email server". The final "Reuters/Ipsos States of the Nation project" demonstrate a ninety percent chance of Clinton's winning the vote against the Republican candidate Donald Trump in the "race for the White House".
In a letter addressed to Congress, the Director of FBI, James Comey, stated that the bureau's investigation of the "newly discovered emails" did not show anything material which could be held against Clinton so as to warrant "criminal charges". As a result of the news, the global stock markets notched their "biggest gains in weeks".
Furthermore, the U.S. dollar not only recovered from its "recent slump" but it also "gained against rivals". The Direct at Global-info Co., a Research Firm of foreign exchange, in Tokyo, Kaneo Ogino, stated:
"I think most people are expecting Clinton to be the U.S. president, as shown by the jump in the stock markets".
"The dollar/yen is firm, but on the upside, around 105 there are still some Japanese exporter orders".
On the other hand, the finance minister of Japan, Taro Aso, told the reporters:
"I won't comment on results of other country's elections. But if it were to affect currencies, we would need to watch and respond, as stability in currencies is always important".
Tokyo based Brown Brothers Harriman's Senior Currency Strategist, Masashi Murata, stated:
"The China economy remains stagnant".
"The renminbi is likely to continue to drop against the U.S. dollar and the euro due to capital outflows and the negative outlook for the Chinese economy".
References:
http://www.reuters.com/