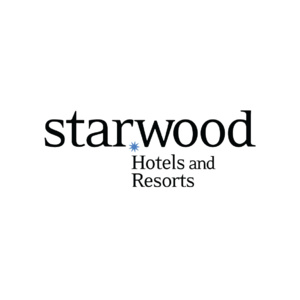 Starwood Hotels & Resorts is ready for Marriott International's revised bid at "$79.53 per share or $13.6bn". The said deal overshadows the "$13.2bn" offer of Chinese consortium led by Anbang Insurance Group.
The shareholders of "$21 in cash and 0.80 shares of Marriott International for each Starwood share" as decided under the "amended merger agreement" terms. Moreover, the investors will also be entitled to thirty four percent of the combined company's common stock" once the merger agreement process is completed.
Additionally, the investors of Starwood will also be given "separate consideration in the form of Interval Leisure Group common stock from the spinoff of the Starwood timeshare business and subsequent merger with ILG".
Marriott is confident on delivering "$250m in annual cost synergies" within a span of two years. A statement issued by the company informs:
"This revised agreement offers superior value for Starwood's shareholders, the ability to close quickly, and provides value creation potential that will allow both sets of shareholders to benefit from improved financial performance".
Moreover, the company also added that all the necessary "important regulatory consents" were "already obtained", whereby the transaction ought to go smoothly. The Chairman in the Starwood Hotels & Resorts Worldwide's Board of Directors, Bruce Duncan, said:
"We are pleased that Marriott has recognized the value that Starwood brings to this merger and enhanced the consideration being paid to Starwood shareholders. We continue to be excited about the combination of Starwood and Marriott, which will create the world's largest hotel company with an unparalleled platform for global growth in the upscale segment.
"Throughout this process, our board of directors has remained laser-focused on maximising value for Starwood shareholders, and Marriott's revised offer provides the highest value to our shareholders through long-term upside potential from shared synergies and ownership in one of the world's most respected companies, as well as significant upfront cash consideration."
As per Marriott's expectation, the transaction amount will be more or less neutralised by the year of 2017 and 2018 "to adjusted earnings per share".
References:
http://www.digitallook.com/