by Alexandre Crochet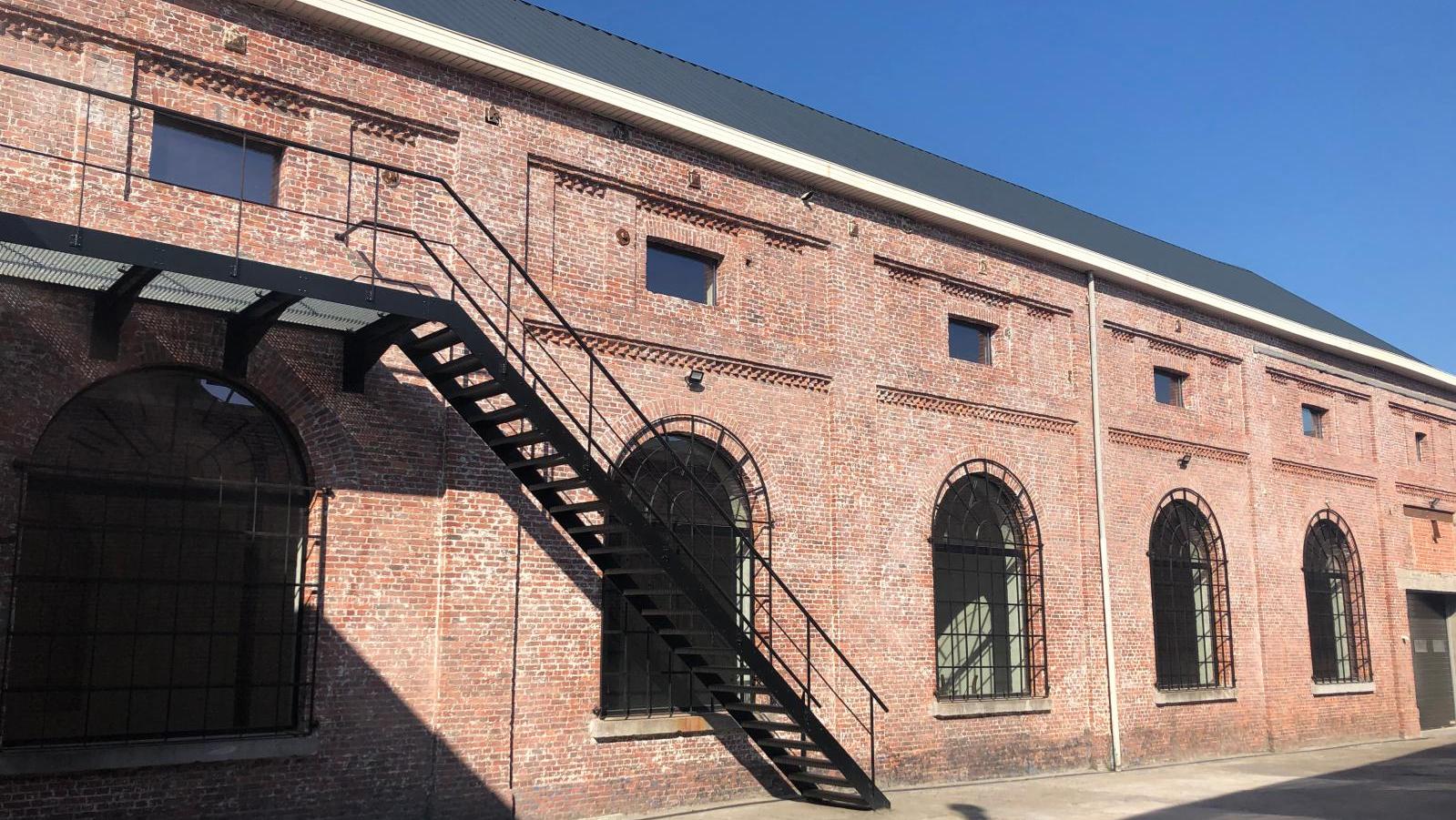 he Warehouse Fair is taking place in a former tannery near Brussels.
Small is beautiful. Faced with the pandemic and government health measures that are forcing one major event after another to throw in the towel or withdraw online, including TEFAF, FIAC and Paris Photo, dealers and gallery owners are hastily changing their tactics. In stark contrast with large-scale events, they are now organizing mini-fairs themselves. Not far from Brussels, from January 21 to 24 the Maruani Mercier Gallery is hosting the Warehouse Fair, named after the former tannery it owns in Zaventem, near the Belgian capital's airport. "It's conceived rather in the spirit of the Prada Foundation in Milan, for staging exhibitions," says Laurent Mercier. The venue will feature ten galleries as well as his own: seven from Belgium or with branches in Brussels—Baronian Xippas, Clearing, Gladstone, Mendes Wood, Patrick De Brock, Sofie Van de Velde and Sorry We're Closed—and three from France: Almine Rech, Nathalie Obadia and Templon.

"We have to do something in this difficult period to be there for our Belgian collectors, and keep galleries going over there. Collectors may return to Paris galleries after the lockdown, but this is not always true in Belgium, where they are still jumpy. That's why this type of event is a good idea," says Mathieu Templon, who will be showing works by Oda Jaune and Philippe Cognée, among others.