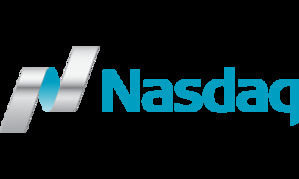 The "quantitative traders" as well as "fund manager" can now make better use of "social media, central bank announcements, retail sentiment" along with data from other sources for improving their "trading profits" with the help of Nasdaq Inc's newly launched service.
Machine intelligence comes in handy at the "Nasdaq Analytics Hub", for deriving "signals from end-of-day data". According to the "exchange operator", with the help of this "subset of artificial intelligence", the "market participants" will be able to enrich their "investing strategies".
Lucena Research, informs the Global Head of Machine Intelligence and Data Services at Nasdaq, Mike O'Rourke, will "vigorously" vet the data thus receives from "third party providers" as well as Nasdaq. In his words:
"We back test the data using a number of strategies and then we use machine intelligence to add value-added analytics to the data that allows firms to make it more actionable."
The new service will continuously provide "new data sets and sources, as well as new insights and analytics".
References:
http://www.reuters.com