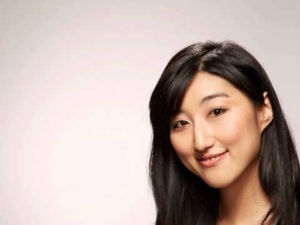 The process of Polyvore acquisition has been completed by NASDAQ: YHOO. It has been noted that this acquisition puts the company of Yahoo in an advantageous situation. Consequently, it will enhance the customers' base along with the adviser clients.
Moreover, both of them, namely Polyvore and Yahoo, are to influence the "native shopping ads", while the latter is at the steering wheel of the traffic flow of "sales to retailers". In short, Polyvore will add an extra gear to acceleration of Yahoo, which is in accord with company's Mavens growth strategy through "mobile, video, native, social".
In the past, Yahoo has naturally integrated itself with Yahoo Beauty and Yahoo Style, whereby the recent acquisition of Polyvore along with its asset of "strong media experience" will empower the portfolio of Yahoo as "digital magazines and verticals". Polyvore has been taken contents that are powered by communities and is "curated" in return to make them "actionable for shoppers".
In fact, the technology of Polyvore is a "a proven native ad model" which develops into "new compelling native ad formats" whereby establishing strong relationship in the adversiting market "with more than 350 retailers". All these will be benefit
"…Yahoo's fast-growing native advertising platform, Yahoo Gemini".
However, the Street Insider informs that:
"With Yahoo's support and investment, Polyvore products and services will continue to operate. The Polyvore team will join respective Yahoo offices in Sunnyvale, San Francisco and New York and Polyvore Co-Founder and CEO Jess Lee will report directly to Simon Khalaf, SVP, Product & Engineering, Publisher Products at Yahoo".
References:
www.streetinsider.com