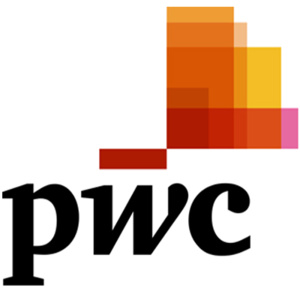 On Monday, Accountantcy firm PricewaterhouseCoopers LLP reported that its UK profits of 822 million pounds, from its comparative previous figure of 829 million pound, have dropped by 1% for the year upto June 30.
PWC has also reported that its average executive profit has fallen by 8% as a result of the Brexit referendum.
Its average profit per partner has also come down to 652,000 pounds, down from 706,000 a year earlier.
Revenues however have risen by 5% to 3.60 billion pounds mostly on account of growth in its tax, assurance, tax and consulting businesses.
Revenues from its deals division have fallen by 1%. It has attributed this slippage to winding down of some of its long-term insolvency and forensic assignments.
According to Kevin Ellis, chairman and senior partner, the fallout from Britain's vote to leave the EU, the unexpected results of Britain June general election and that of the U.S. as well, "are still being felt by the UK, by our clients and our firm".
"While our performance over the year was solid, the external uncertainty and volatility had an impact on our trading and the first half of the year was significantly slower than the same period in the previous year," said Ellis.
With an employee strength of22,600 and with 953 partners across 62 offices in the UK, PwC said stated it has increased its footprint outside London to cities, including Leeds and Reading.
"The two main challenges we face are addressing the implications of Brexit and ensuring we maximise the benefit of technological change. These are profound and long-term challenges," said Ellis.
References:
http://uk.reuters.com