by Vincent Noce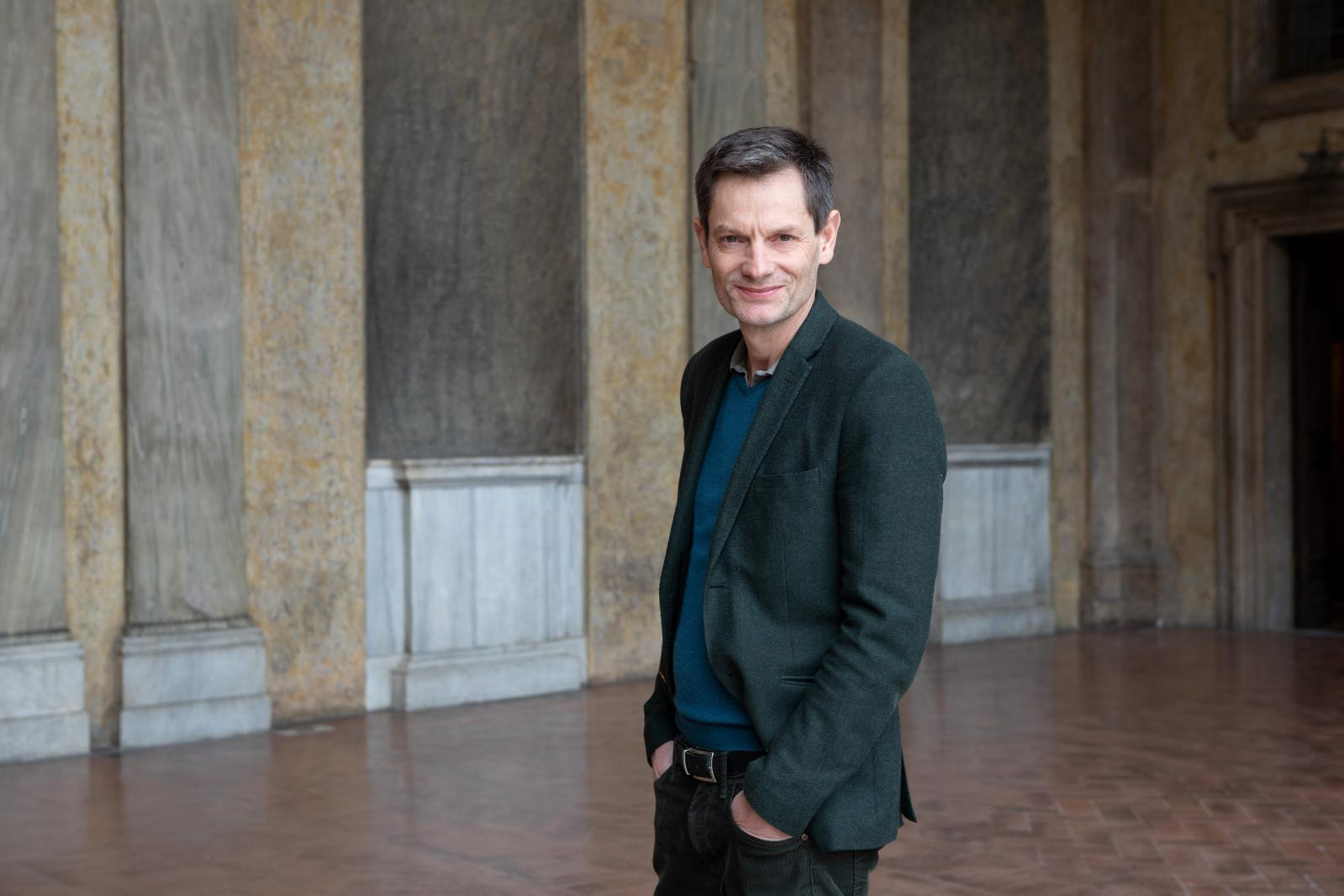 © Daniele Molajoli
The Villa Médicis-Académie de France à Rome, created in 1666 by Louis XIV, has gone through a troubled period. Do you feel things are calming down now?
Fortunately, before I arrived, Stéphane Gaillard took over as interim director. It's a place I know well because I was a resident 12 years ago for a project on Fellini. The Villa needed to explore certain questions and ensure that it could be somewhere that gives full due to 350 years of history while also being an institution of the 21st century.
The history of art within the Villa felt somewhat abandoned...
We have a very strong art history department, with the review
Studiolo,
whose distribution I intend to boost. We need to put the spotlight on the history of art but live with the times as well. I know the idea does not appeal to everyone! We mustn't be ashamed of our past. But we can look at the history of art in the face, and see that there are various aspects of history and the truth. Since Balthus [the painter was the director of the institution for 16 years—Ed.] and Andre Malraux in 1968-1969, the Villa Medici has experienced a marked continuity. It is vital to develop an institution whose original purpose was to produce official state artists, and it is high time to stir things up a bit.

Click here to read more!