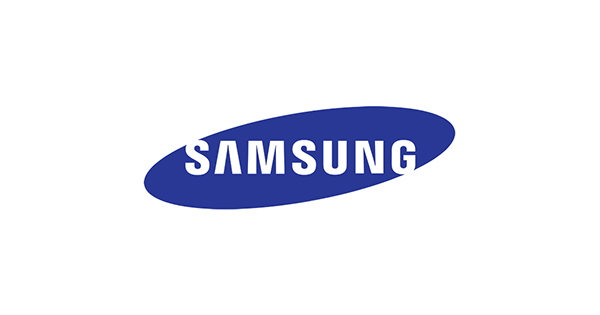 Reuters reports that Samsung Electronics Co Ltd will be disclosing its plans in an attempt enhance the "shareholder value on Tuesday". The said move of Samsung prompted under the pressure from "U.S. fund Elliott Management", which is pushing Samsung to "split the company in two", while increasing the pay-outs.
Elliott Management is an "activist hedge fund", that holds "0.6 percent" shares of Samsung, whereby exerting its power the former called on the tech-giant of South Korea in the month of October for dividing Samsung into "a holding vehicle for ownership purposes and an operating company" while paying out "30 trillion won" through a "special dividend".
The "Seoul Economic Daily" cited an "unidentified source" and informed that Samsung will be considering the split plans. However, Samsung refuged to provide further details regarding its plans on Monday, while last month Samsung announced that it is "considering buying back more shares".
The market has been speculating the Samsung split probability, while the analysts observed that "such a move could help the Samsung Group founding family heirs" to expand their hold as the global "top maker of smartphones, memory chips and televisions". The Aberdeen Asset Management Asia's Head of Corporate Governance, David Smith, stated:
"It's difficult to argue with the logic of Elliott's proposals. A simpler structure is certainly preferable, and yes most would agree they can afford to pay out more.
"What is important is that these changes should benefit all involved, including family, group, and minority shareholders".
Samsung also appeared impassive for isolating the investors when the company is winding itself up following the "disastrous withdrawal of the fire-prone Galaxy Note 7 smartphone". Moreover, Samsung's offices were "raided by prosecutors" for a "widening political scandal" that involved "a confidante of President Park Geun-hye".
Reports inform that Samsung will be holding a "conference call" on Tuesday at "9:30 a.m. local time", equivalent to "0030 GMT", for discussing its plans". Elliot had proposed other measures for Saumsung including the 'unsuccessful' challenge involving a "controversial 2015 merger of two Samsung Group affiliates" which "includes the return of at least 75 percent of free cash flow to investors and the appointment of some independent directors".
Meanwhile, the new return plans for shareholder would also be kept under tight control of "de facto Samsung Group leader Jay Y. Lee". The group has sold out "non-core assets" and executed a "merger of two affiliates" in the year of 2015 for consolidating "stakes in key affiliates under a company controlled by Jay Y. Lee and his two sisters".
While, HI Investment reported that:
"Even if Samsung Electronics does not comment on specifics such as the timing of a split ... the firm will at least say it will implement ownership structure changes in a reasonable manner".
References:
http://www.reuters.com/