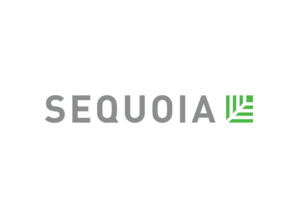 Sources familiar with Sequoia Capital's plans have disclosed that the early investor, who had invested in global tech giants including Apple and Google at their infancy, aims to raise $8 billion from Chinese investors.
"There is so much money now (in the tech sector). You need to have a bigger war chest," said a Hong Kong-based investment banker familiar with Sequoia's strategy.
Sequoia is already drawing eyeballs in China from domestic institutional investors, wealth management firms, insurers who are looking to boost returns in alternative assets, said sources.
Neil Shen, one of the best-known
venture capitalists
in China who is also Sequoia's China founding partner, is actively tapping potential investors including state-backed ones for Sequoia's global fund, said sources on the condition of anonymity since the fund raising plans are confidential.
Sequoia declined to comment on the fund raising.
For its new global fund, the firm is also tapping investors from Japan and the Middle East among other regions, said a source.
As per another source, Sequoia will continue to focus on sectors ranging from healthcare, technology, consumer goods and media, notably in India, China and the United States.
Two other sources stated Sequoia's China arm, founded in 2005 by Shen, also aims to raise $2.37 billion (15 billion yuan) in its fifth yuan-denominated fund, which it will invest in local start-ups.
References:
reuters.com