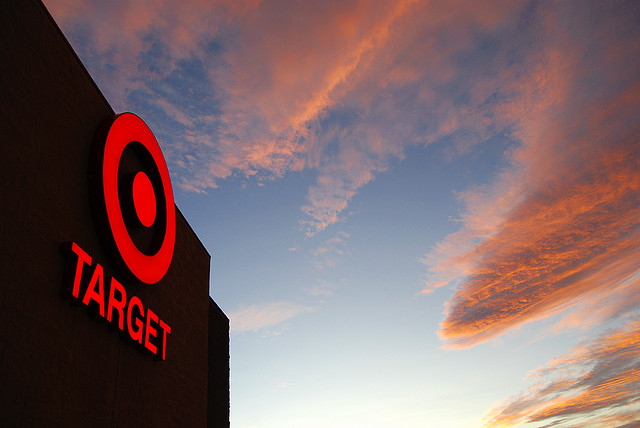 US-based department store chain Target has agreed to pay $10 million in a settlement addressing a class-action lawsuit filed on the company related to a data breach in 2013.

The company's proposal now stands with the Federal Court for approval and if it goes through, individual victims of the data breach can get up to $10,000 in damages according to a report in CBS News. The court hearing on the case would happen on 19 March in St. Paul, Minnesota.

Referring to the compensation package, Target spokesperson Molly Snyder said: "We are pleased to see the process moving forward and look forward to its resolution."

Target acknowledged early in 2013 that around 40 million credit card information have been breached from its database which many have resulted in identity theft of as many as 110 million of its customers. Information including credit card number, addresses, email addresses and phone numbers were compromised in the data breach, one of the biggest to happen to a department store chain in the US. Last December, a judge cleared the hurdles to allow customers to directly lay blame on Target and consecutively, sue it over the breach and the resultant identity thefts.

Last year the Minnesota-based company also acknowledged that its computer security system had alerted it about suspicious activity but they decided to ignore the early warnings. Ever since the data breach issue came into the fore, the company has been facing reduced traffic in its stores. The sales took an immediate and substantive hit and the company itself spent $61 million related to the breach in the fourth quarter of 2014. Meanwhile, the company also forayed into Canada in 2013 with disappointing results in the 100 plus locations in the country forcing it to announce the closure of all the locations early this year.

After the breach furor, the company appointed Brian Cornell, who was the chief executive at PepsiCo Americas Foods, as the company's next chairman and chief executive.