by Christophe Dorny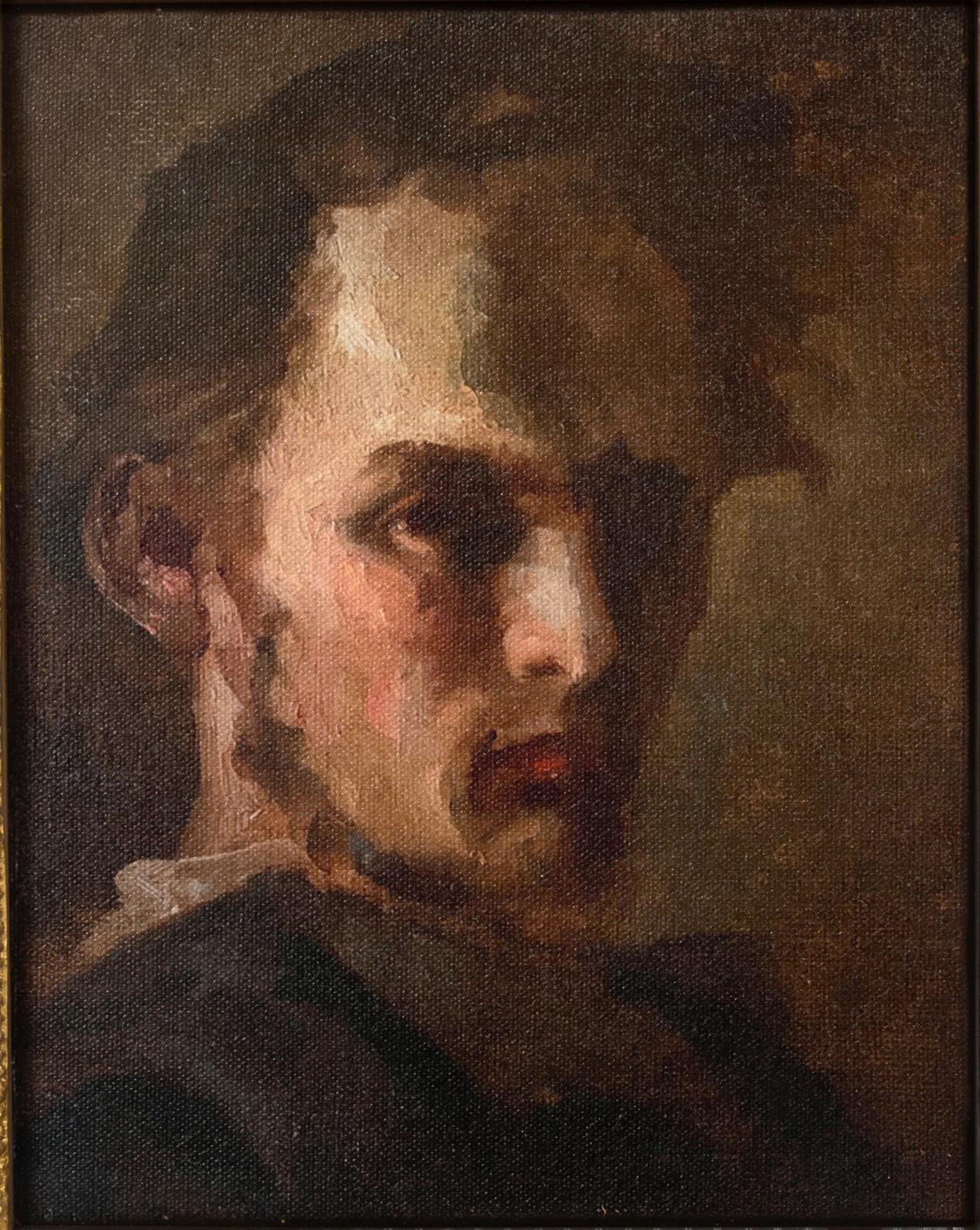 Théodore Géricault (1791–1824), Self-portrait, oil on canvas, c. 1812, 27 x 22 cm/10.62 x 8.66 in. Estimate: €30,000/40,000
The 47

th

and 48

th

Aristophil sales, the French investment company that went into liquidation in 2015, will focus on fine arts and literature. The April 5 sale, dedicated to fine arts, is the last on this theme, says Aguttes auctioneer Sophie Perrine. Five more sales remain. It will begin with an eclectic collection of paintings, drawings, photographs and prints. One of the three Théodore Géricault (1791-1824) lots features his magnificent, alluring self-portrait (€30,000/40,000). This chiaroscuro, impasto image the young man made around 1812 shatters the myth of the romantic, sickly artist, who died at 32. Above all, it contradicts the old idea that Géricault was a mediocre portraitist. The painting is said to have belonged to novelist Alexandre Dumas

F

ils, and it certainly was in the collection of painter Pierre Dubaut. The

Self-Portrait

will be included in

L

e Catalogue raisonné des tableaux de Théodore Géricault, which Bruno Chenique is currently working on. Click here to read more.