by Vanessa Schmitz-Grucker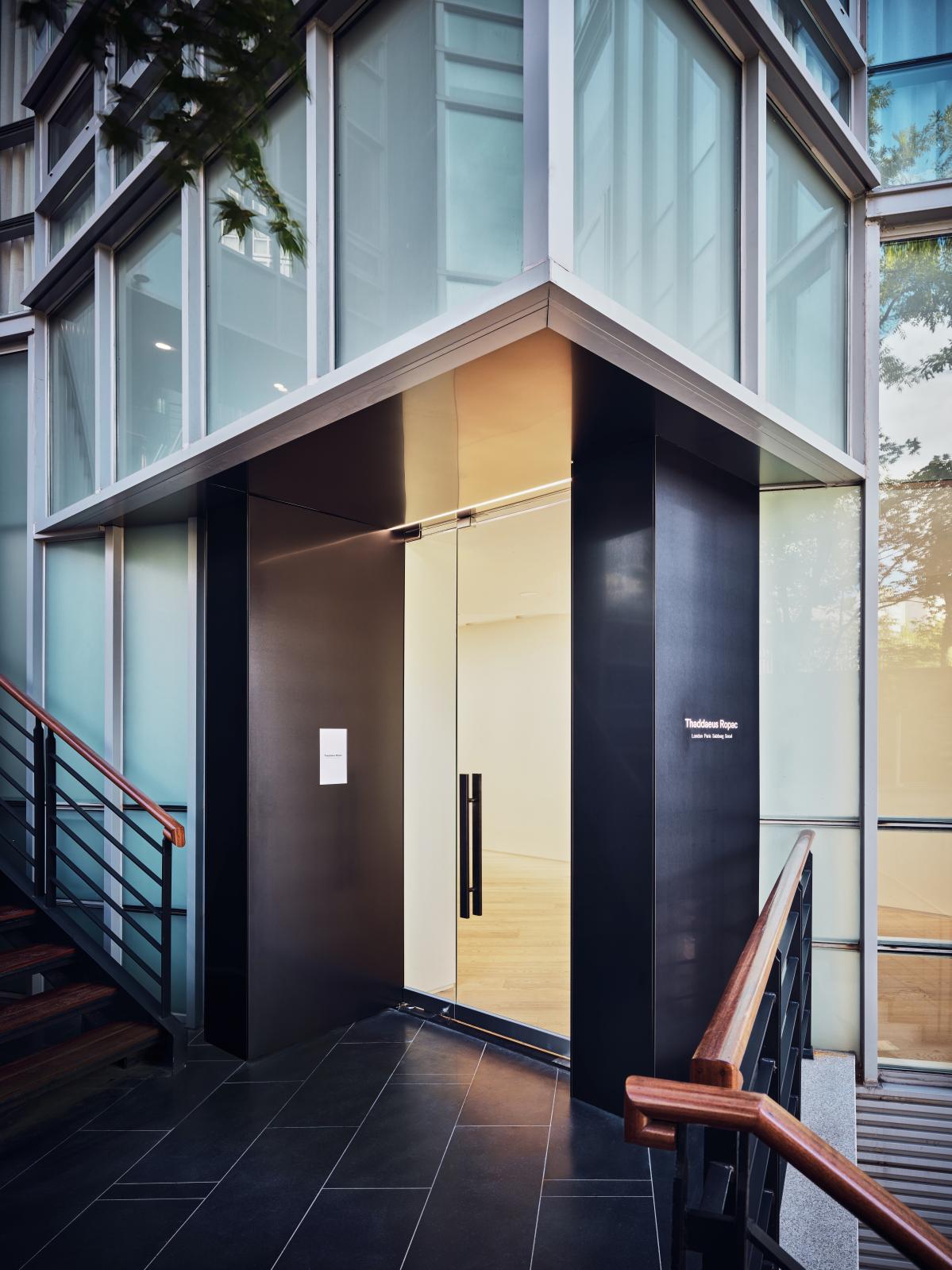 © Ropac Gallery
With 88,000 visitors in October for its 20th anniversary, the fair saw its admissions jump by 7% compared to 2019, and its sales double (some €48 M compared to €23 M in 2019). The phenomenon has been noted by foreign galleries, which are flocking to Seoul in droves.
Perrotin
, Pace, Lehmann Maupin, König Galerie and Thaddaeus Ropac already have branches there, and Gladstone and Two Palms are considering their own. The political turmoil in Hong Kong has obviously prompted dealers to look for another international destination in Asia beyond the censorship of Greater China.
Click here to read more.