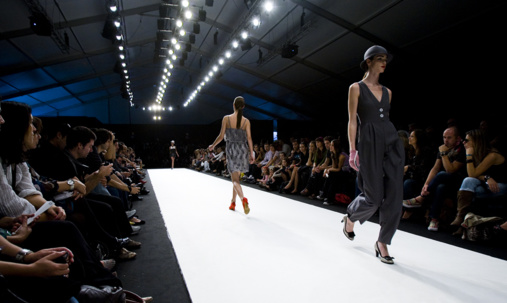 José Goulão
UK Competition and Markets Authority charged the five largest agencies in the Kingdom of price collusion, writes The Times. The agencies inflated prices of their services, consider the watchdog.

We are talking about agencies Models 1, Premier, Storm, Viva Models and the FM, who collaborated with the leading models in recent years: Kate Moss, Linda Evangelista, Naomi Campbell, Claudia Schiffer, Cara Delevingne and others.

The Antimonopoly Office finds that the agency "exchanged confidential, having an impact on competition, information" and in some cases, "agreed on a common approach to pricing."

According to authorities, the Association of British models agencies "routinely and systematically" sent emails to its members, in which called to abandon specific pricing proposed by customers, and agree on a higher price.

The authority believe that the association, run by representatives of the five largest agencies, was used as a "tool for price coordination."

Medium-level models, says The Times, get a few thousand pounds for one photo shoot, while the top-earning models can be esteemed over £ 500 thousand for one day of work. For example, Cara Delevingne, which is one of the most highly advanced models representing DKNY, Burberry and Topshop, earned more than £ 6 million in 2015, according to Forbes.