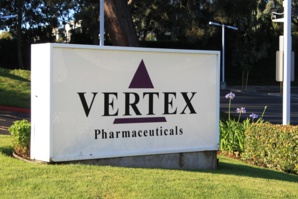 According to StreetInsider the shares of "Vertex Pharma" came into the limelight on Friday the 30
th
October 2015.
This incident took place once the company had "filed its 10-Q". The said filing has demonstrated a "subpoena" in the Q3 section.
The StreetInsider quotes one portion of the filing which recounts the incident of subpoena. The extract goes like this:
"In the third quarter of 2015, we received a subpoena from the United States Department of Justice related to our marketed medicines. This subpoena requests documents relating primarily to our Good Laboratory Practices in a bioanalytical laboratory. We are in the process of responding to the subpoena and intend to cooperate".
References:
www.streetinsider.com