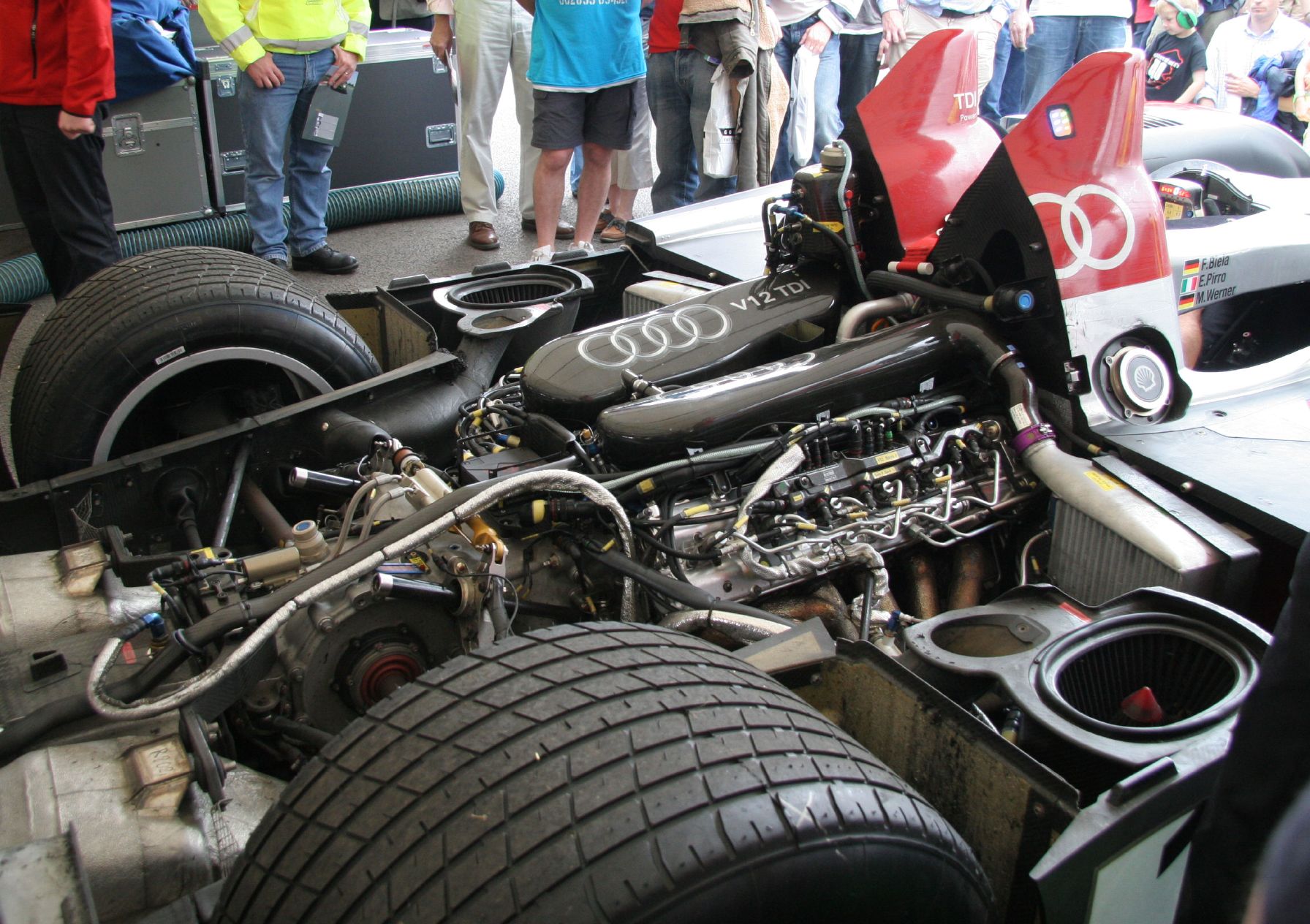 Brian Snelson
How realistic is this? A "diesel summit", which took place in Berlin in early August under the patronage of the country's government, tried to answer this question. This is not only an economic issue, but also a political one, especially in the year of elections to the Bundestag. The automobile industry is a system-forming branch of the German industry. It employs 800 thousand people, and there are 12.35 million diesel cars on the roads of Germany. Their owners make up a significant part of the electorate.

Ministers, representatives of the lands and heads of the main German automakers - Daimler, Volkswagen, BMW, Porsche and Audi - took part in the Berlin summit. They stated that the diesel technology, which Germany was so proud of, is under threat, sales are falling sharply. To respond to serious accusations of environmental pollution, they worked out a number of compromise measures. First of all, the list includes the re-equipment of diesel cars with a modern electronic system that will dramatically reduce emissions of CO2 and other harmful substances. This will help to transfer cars with diesel engines of the "Euro 6" and "Euro 5" class into the operating European eco-standards. The re-equipping will cost billions of euros. In addition, the government is going to introduce new catalysts and cancel state subsidies for diesel cars giving them an advantage over gasoline engines. An independent agency will be established to control harmful emissions (carbon monoxide CO and NOx oxides). These measures will affect 5.3 million diesel cars in Germany, of which half belong to Volkswagen brands. At the same time, it was officially stated that "Germany is determined to preserve the diesel technology".

However, are the announced measures enough? Experts believe that this is a compulsory compromise. Electric cars cannot fully substitute the convenient technology, and it is necessary to further improve the diesel engines themselves. Naturally, it be expensive. So, the new diesel engines BMW fully meet the current environmental standards, but they are more expensive. Volkswagen and other manufacturers will be forced to invest billions in environmentally cleaner diesel engines. Thus, the diesel industry faces a serious challenge - either to really improve the engines, or get banned at the level of cities, federal states and entire countries.

Meanwhile, the situation in the world is getting harder for diesel cars. The largest cities, both in Europe and in America, plan to completely prohibit their use within cities during the next decade. Due to the numerous complaints about the exhausts, Volkswagen, Audi and Daimler (Mercedes) have been forced to withdraw for revision of millions of diesel cars in the last couple of years.

Refusal of a diesel engine is a huge problem. In the US, where the cost of gasoline has always been low, diesel engines have not been widely used. In Europe, however, but they account for about 50% of the fleet even now, at the height of an anti-diesel company.

As an alternative, consumers are offered hybrid cars and electric cars, by 2030 they should account for 70% of sales in Germany. However, hybrids and electric cars are much more expensive than gasoline and diesel cars, and although they become more accessible, their expansion is slow. Thus, the sale of electric cars in France reached 1.46% of the market in 2016, which is an insignificant amount. The relative displacement of the diesel engine is still obliged to the traditional gasoline engines, which are better adapted to the new environmental standards "Euro 6". Sales of cars with a gasoline engine grew in France from 22% in 2008 to 46% in early 2017.

At the same time, everyone understands that eliminating diesel from the European market will take many years. However, it is very likely that German engineers will be able to improve qualitatively the diesel technology, and then the diesel will survive. For example, Audi, a member of the Volkswagen Group, has developed revolutionary e-diesel technology - a synthetic fuel mixture based on water and carbon dioxide. Under the influence of sunlight and chemical additives, this mixture turns into an environmentally friendly analogue of diesel fuel.