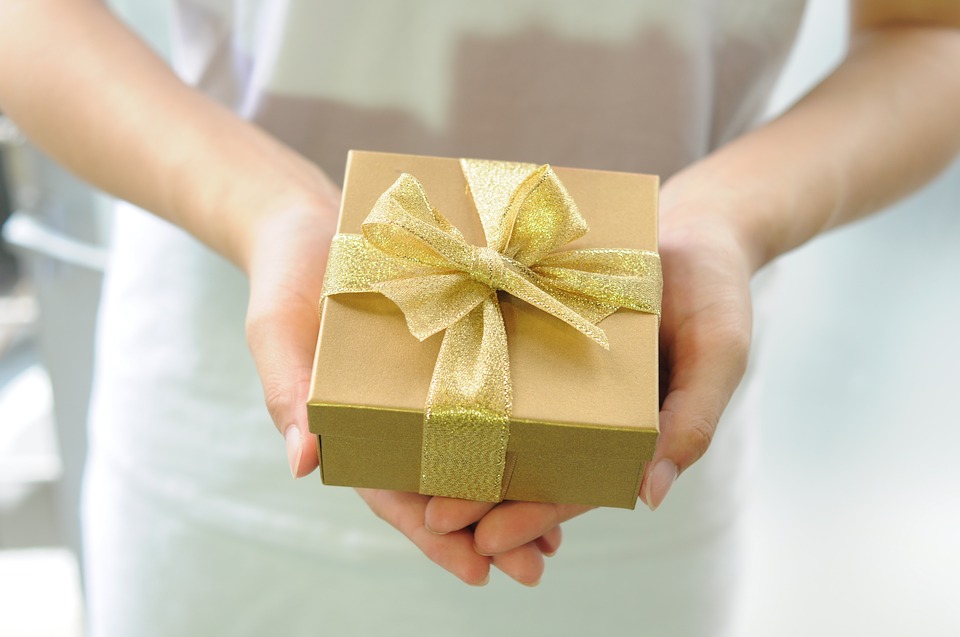 Although the gift box market was born roughly simultaneous to the Internet, the first gift boxes, which can be traced to the mid-nineties, were off the online market, as first websites were more dedicated to communications and information. And, to a great extent, although every gift box brand now sells online, most sales are done through a physical box, bought in a retail store or supermarket. But finding out such bits of psychological truths requires large amounts of experimentations, and precise scrutiny of the markets.
Wonderbox, for instance, started out with 2 gift boxes, aimed mainly at professional clients, and then expanded its offer to reach a tally of nearly 80 000 today. Founders James Blouzard and Bertile Burel initially bit off a little more than they could chew, with a simultaneous launch in France and the US, before quickly concentrating exclusively on the French branch. Innovation was at the heart of the company from the start, although it started with a decade of developing business close to home, in known areas. CEO Fabrice Lepine
explains
"
For the first 12 years of Wonderbox, we chose organic growth, opting sometimes to develop local subsidiaries. While that allows always working in the same way, and keeping the same processes, it also implies starting from scratch every time
". After one decade of organic growth, now comes a new phase of external acquisitions, but with innovation through and through.
One of the Wonderbox's highlights is its number of offers, vastly superior to those of other competitors. Much of this variety comes from what CEO Fabrice Lepine dubs "a culture of innovation", constantly reinventing and improving the job and its processes. Business strategy professor Denis Dauchy comments: "
in the leisure segment, innovating is crucial because moods and trends change very quickly
".
In addition, clients see little value of purchasing one stay or one outing and giving an additional commission to the gift box company: the added value comes from the creation of tailor-made stays including, for instance, a hotel stay and wellness service. Lepine
claims:
"
We don't simply link end-user and supplier together. Not only do we produce our own boxes, but we also own a tourism license: if clients have requests, they address us, not end providers."
In its most recent development, Wonderbox has launched into including plane tickets in the higher-end gift boxes it has on sale, a project which Bertile Burel had had in mind for 10 years. Bertile Burel says: "
This is ten years of work, and the project I was most attached to, the gift I would love to receive!" [...] We are going to offer over 1000 destinations on all travel companies
". All this work brought Wonderbox to the first position in the highly dynamic market, after purchasing competition in neighboring markets.
Innovating isn't only a challenge hinging on making new combinations: that would be too simple. An offer which will meet its market on one land will not necessarily function in the next one, as founders Burel and Blouzard learned at their own expense. Out of all the attempted foreign deployments, four failed. In the case of Japanese, German, Polish and Portuguese deployments, the roll-out was followed with a quick roll-back after a few months. Fabrice Lepine
comments
: "
Every time, we deployed and then pulled out neatly after a few months, while taking away the experience accumulated by our local teams. We learn and move forward, proud of the work accomplished in spite of setbacks. The lessons learned during these deployments were very useful in future deployments
."
The only option towards success? Keep trying. In 2016, after nearly a decade of internal growth, and plenty of marketing and design innovation on that side, the company turned towards the acquisition of other European brands. After acquiring Vivabox in 2015, Wonderbox acquired GiftForYou, a small Dutch competitor, in pursuit of its Northern expansion. Through the acquisition, Wonderbox was able to expand its customer base, secure its position as European leader and develop cross-innovation between the different brands, while skipping the expensive and time-consuming ordeal of trying out the new market.