by Vanessa Schmitz-Grucker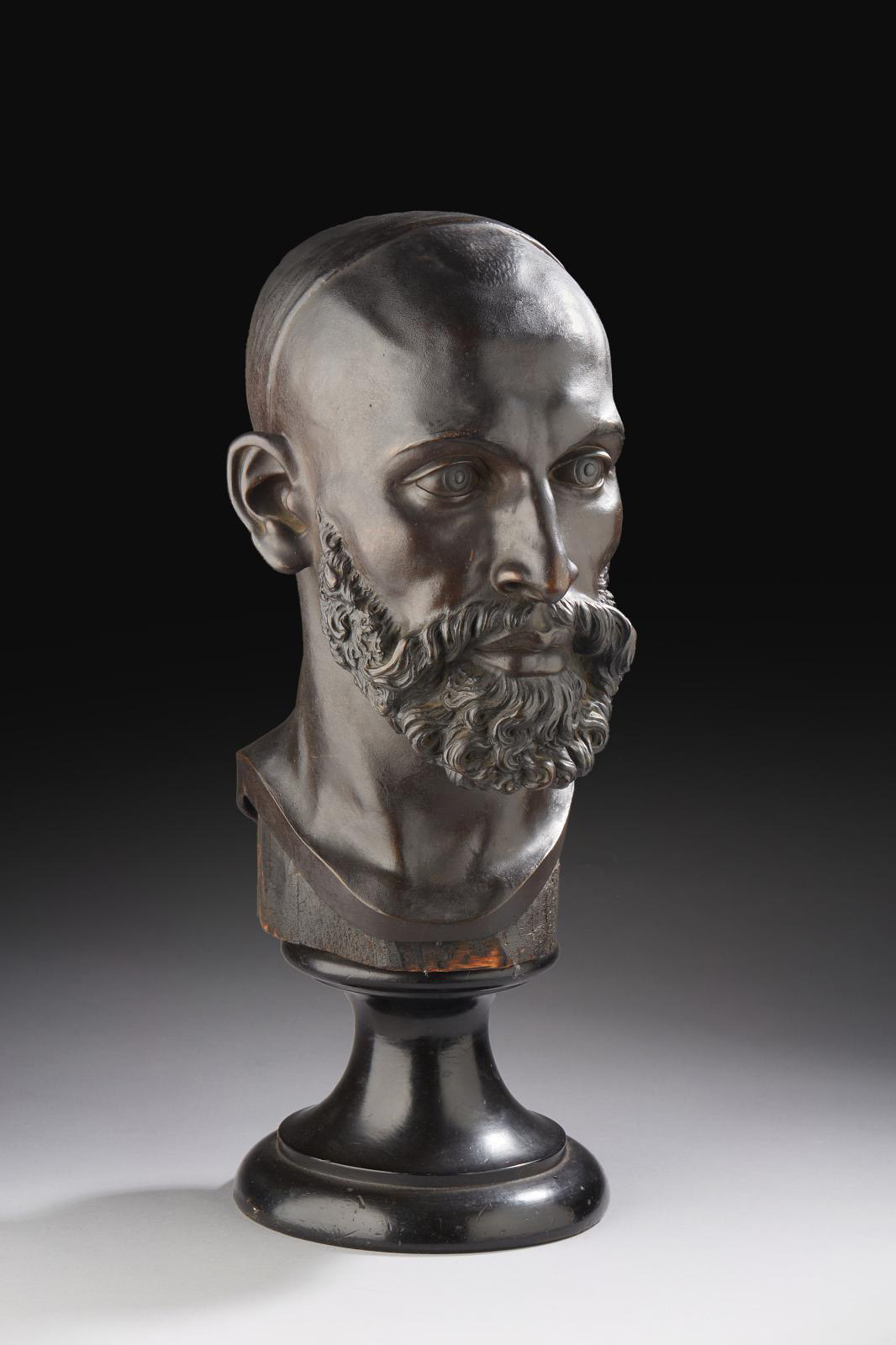 Charles Henri Joseph Cordier (1827-1905), Arab of El Aghouat and Arab Sheikh of Cairo, master models in bronze with a brown patina, c. 1856 and 1866, height 48 and 47 cm (18.9 and 18.51 in), pedestal: 14 cm (5.52 in). Estimate: €20,000/€30,000
They have not left the artist's family for over a hundred and fifty years, and we hardly dared imagine their existence: these two master models made by Charles Cordier (1827-1905) were the basis of works that are now on show in museums. Indeed,
the Arab of El Aghouat, dressed in a turban and a burnoose in marble-onyx, is currently exhibited at the Musée d'Orsay
. The bust of the
Arab Sheikh of Cairo
is rarer. The
bronze
models of these busts with a brown patina on their original, blackened wood pedestal, were made during two journeys, the first to Algeria in 1856 and the second to Egypt in 1866. These works were intended to be used as a standard for later replicas and are particularly important in the artist's corpus because they had to be absolutely perfect. And they are: the casting is of irreproachable quality, and the chiseling and the patina are exemplary.
Click
here to read more.