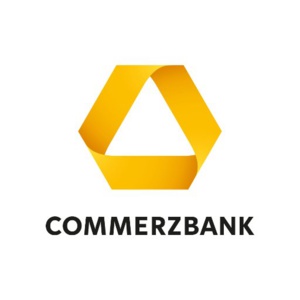 On Friday, prosecutors searched the offices of Germany's Commerzbank and private homes in a case related to several current and former managers being suspect in the evasion of $47 million (40 million euros) in taxes through "cum-ex" transactions.
According to a source familiar with the matter at hand, who spoke on the condition of anonymity since he was not authorized to speak publicly on an ongoing investigation, Commerzbank was involved in raids.
When asked for comments on the raid, Commerzbank, the country's second-biggest lender, stated it was cooperating with authorities; it refused to comment on the raid.
Banks in Germany have used cum-ex transactions, known as dividend stripping, to exploit a legal loophole that allows two parties to claim ownership of the same share.
Prosecutors have said the investigation revolves around five current and former employees aged between 51 and 63, and includes unknown suspects who have been accused of evading 40 million euros in taxes from 2006 to 2010.
($1 = 0.8590 euros)
References:
https://www.reuters.com