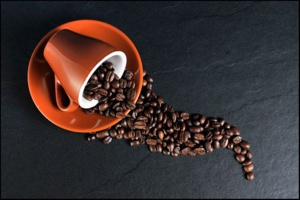 Tim Hortons, the "coffee and doughnut chain" of "Restaurant Brands International Inc" will now be expanded in Mexico under its plans of expansion.
According to the information provided by the company, in a collaborative joint venture, wherein a "group of investors" are involved, the brand will be launched through a "master franchise" of "Tim Hortons in Mexico".
Restaurant Brands is also the owner of Burger King, while there was no fixed date given by the company as to the inauguration of the "Mexican outlets", while the number of outlets being planned to be inaugurated too remains unknown.
As per the reports of Vishaka George:
"The move into Latin America comes after Tim Hortons, which has outlets in Canada, the United States and the Middle East, recently announced expansion plans in the Philippines and Great Britain".
References:
http://www.reuters.com/