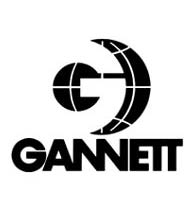 The U.S.A Today's publisher, Gannett Co Inc. announced on Tuesday, the 1
st
of November 2016 that it will cease to follow up the plan of acquiring Tronc Inc., the latter being the publisher of "Los Angeles Times" as well as "Chicago Tribune".
Gannet's offer of takeover deal of Tronc, which as earlier known as "Tribune Publishing Co.", for "$12.25 per share" was unwelcomed by the latter. The said offer was made back in the month of April 2016, whereby the value of Tronc had amounted to around "$815 million".
About a month later, Gannet had increased the same offer to a deal of "$15 per share".
References:
http://www.reuters.com/