by Pierre Naquin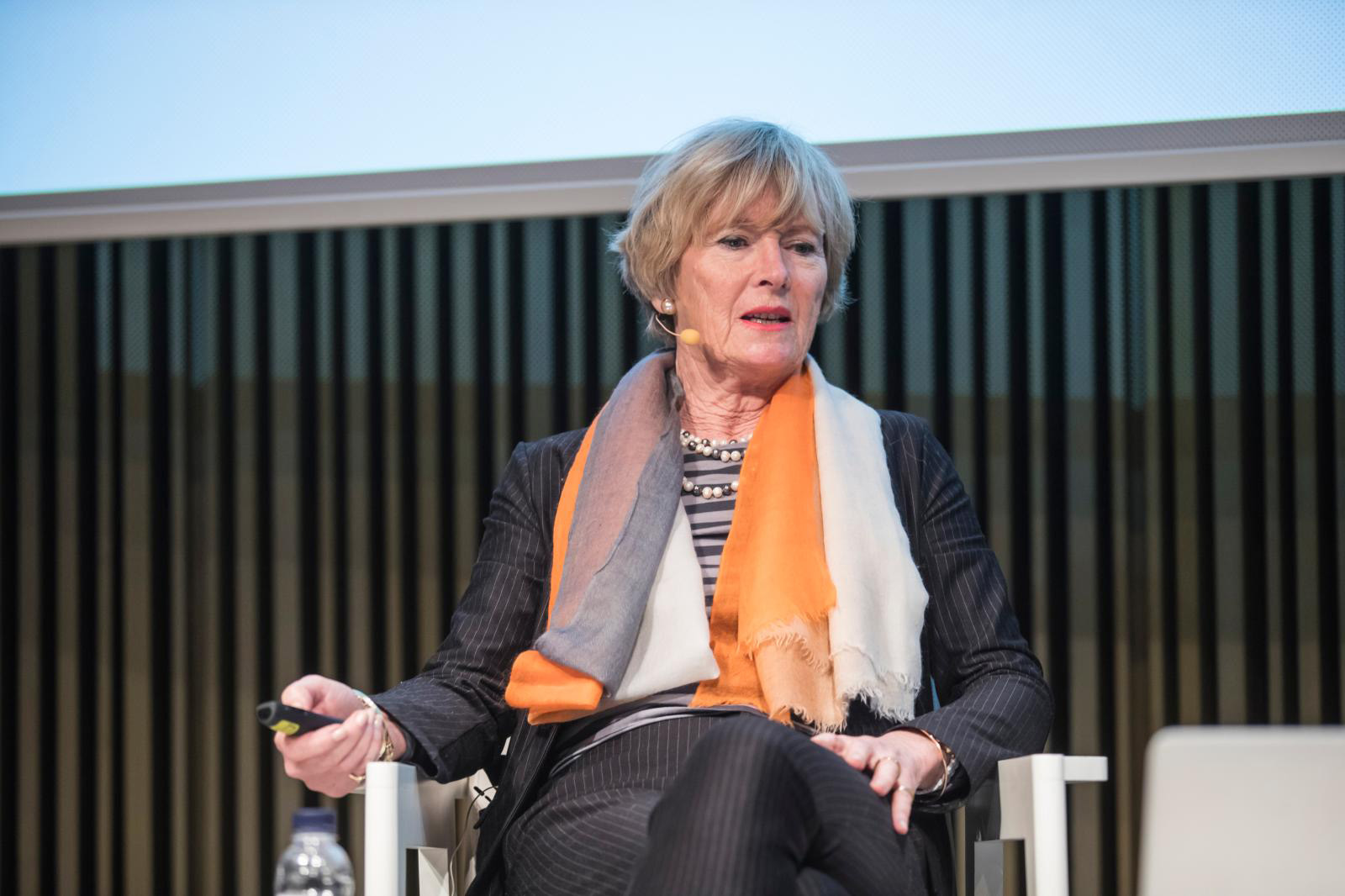 Courtesy Georgina Adam
Georgina Adam is the star editorial writer for the
Financial Times
and a key figure at all the talks, conferences and events in the art world. After studying Islamic Art in Paris and working at the Ecole du Louvre as an auditor, she soon became the special Paris correspondent for the
Daily Telegraph
. She spent five years in Japan (1995-2000), and then collaborated with
The Art Newspaper
before becoming editor of the art market section on her return to the UK. In 2008, she left her full-time role while continuing to write for the newspaper, and began producing a weekly column for the FT. In 2014, she published her first book,
Big Bucks
, followed four years later by
Dark Side of the Boom
. Her next book will deal with the recent upsurge in the number of private museums.
Read more...