by Emmanuel Ducamp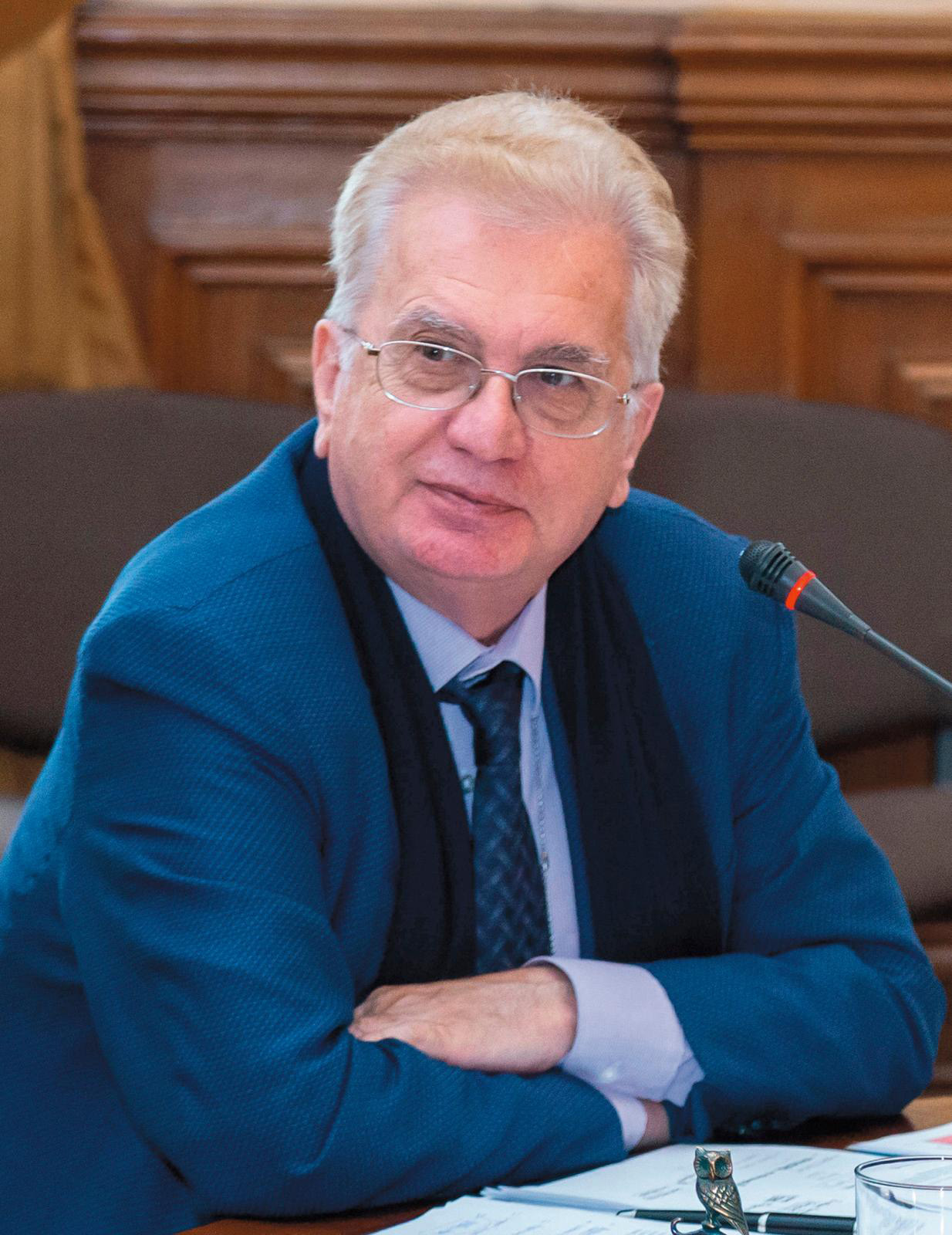 Professor Mikhail Borisovich Piotrovsky, qualified archaeologist and member of the Russian Academy of Sciences.
How would you describe the period we are living through?
I think two things are obvious after the shock of the pandemic. Firstly, our future will not be as simple as we once thought, and we'll have to adapt to new conditions—like the need to reduce travel. But one thing seems even more important to me: after this traumatic blow, we now realize what role museums can play in the "healing" process. Judging by the increased number of visitors they attracted as soon as they reopen, these places and the works of art they contain have a positive and even curative effect on the people who flock to them, like a kind of medicine. Since our reopening, we have seen far younger visitors, with those under 35 now representing nearly 60%. In addition, although travel is likely to decrease, the role of museums is to provide cultural nourishment to the public through a rich and varied program of exhibitions, both within and beyond its borders. Whether they are works of art from our own collections or from other museums or collections abroad, they serve as a bridge between countries and peoples.

Click here to read more!