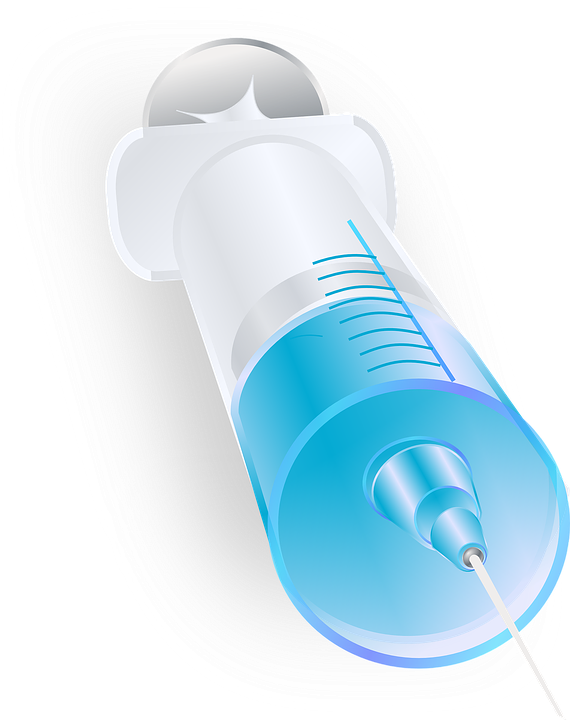 On Monday, the 29
th
of August 2016, Mylan NV informed that it is ready to introduce the "first generic to its allergy auto-injector EpiPen", which will be given at a discount rate, whereby reducing over fifty percent from the price list of the "branded product".
Moreover, during the last week, for some patients the company brought down the "out-of-pocket costs of EpiPen", while the "wave of critism" gushed in from the lawmakers and public alike for "rapid escalation in the product's price in the past few years".
Mylan expects to launch its generic product at the price of "$300" in the list price, while the branded one costs around "$600". Back in the year of 2008, EpiPen's cost was around "$100". While, Reuters reports:
"Mylan is the latest company to be caught up in the growing outrage at apparently egregious drug price increases. Valeant Pharmaceuticals International Inc (
VRX.N
) (
VRX.TO
) and privately held Turing Pharmaceuticals have both been publicly excoriated for similar price increases".
Mylan acquired EpiPen in the year of 2007, which are "preloaded injections of epinephrine (adrenaline)". The said drug is used to contain "dangerous allergic reaction" called "anaphylaxis" which can prove fatal.
Couple of minutes exposure to the "allergen" can cause anaphylaxis, while the same can be due some food items like "peanuts", or due to some insects as common as bees. However, certain medications can also lead to "a severe reaction". Mylan is based out of Netherlands, which intends on continuing its trading and distribution of "branded EpiPen".
References:
http://www.reuters.com/