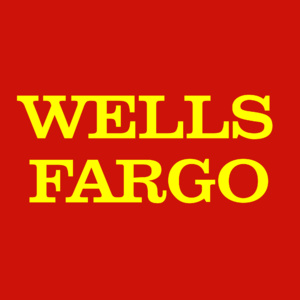 In spite of the downturn in the oil sector, the reports provided by the company of Wells Fargo show "better-than-expected quarterly results".
In comparison to last year's figures the first quarter's "net income" figure fell by "7.6%" to "", whereby the per share earnings came down to "$0.99" from "$1.04". However, economists estimated a "quarterly EPS of $0.97".
According to Digitallook:
"...in the comparable period of 2015 the San Francisco-based lender – one of the largest lenders to the oil sector - recorded a discrete tax benefit of $359m or seven cents per share".
However, simultaneously the revenues increased by four percent to culminate in "$22.2bn" while the net interest of Wells Fargo came down "from 2.95% to 2.90%". As per the lender's report there has been a "return on equity of 11.75% for the latest three month period", which were lower than "the 13.17% achieved over the three months ending on 31 March 2015".
Keeping the last year's figures side by side, the net charge-offs increased "by $178m to $886m" in this year. In a statement, the Chief Financial Officer of Wells Fargo, John Shrewsberry said:
"While challenges in the energy industry and persistent low rates impacted our bottom line, our diversified business model was again beneficial to our results".
References:
http://www.digitallook.com/