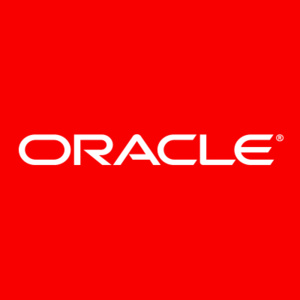 Rishika Sadam from Bengaluru, India reported to Reuters that the Oracle Corp are most likely to purchase the Textura Corp.
The latter is a provider of "cloud-based payment management services". Moreover, the purchase deal is said to take place for a transaction of "$663 million in cash".
The offer of "$26-per-share" is a representation of Textura's closing stock balance on Thursday, 27
th
April 2013, whereby the figures are at "a premium of 30.7 percent".
References:
http://www.reuters.com/