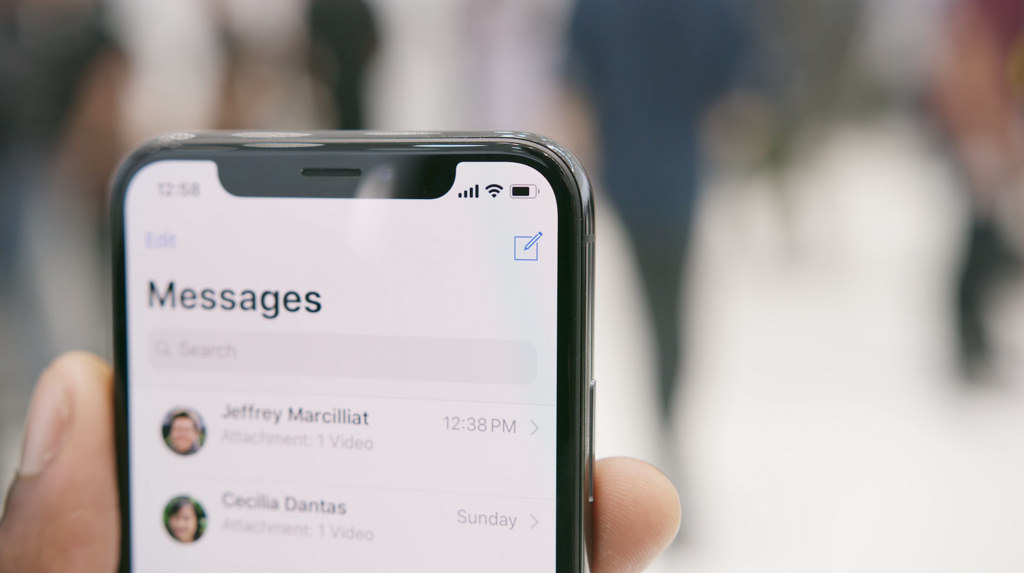 perzonseo.com
Several Asian sources said that the company will release a gadget to compete with the abundance of Android-smartphones and it will cost at least $ 100 cheaper than the iPhone X - about $ 900.

The "budget" version of iPhone X will receive an OLED screen, Face ID and TrueDepth camera system. Experts argue that the release of low-cost smartphones will allow Apple to successfully compete with Chinese brands, which gradually take over the market.

As for the jubilee iPhoneX, the launch party will amount to about 2-3 million smartphones, according to KGI analyst Ming Chi Kuo. According to him, the reason for this is the difficulty of producing three parts. The first problem is the supply of the FPCB antenna. The company Amphenol had difficulties and only Murata and Career Tech can replace the current supplier. Murata itself is experiencing difficulties and will not solve its problems until 2018, so all the burden went to Career Tech.

The second problem arose with the main camera lens of the flagship. According to the analyst, unlike competitors, the iPhone X has separate boards for a wide-angle lens and a telephoto lens. The supplier of Interflex wide-angle lenses had quality problems. They were eliminated only in the course of production.

The third problem was production of the TrueDepth camera, which is used for Face ID. It failed to work at the flagship's presentation, after which the company began to amend the mistake. The release happened only in mid-October 2017. According to Ming Chi Kuo, the worst is over.

Deliveries of another smartphone, iPhone 8, could drop to 5-6 million devices a month in November-December, a Taiwanese source warned. iPhone X will be available for pre-order from October 27th. According to the American operator of communication AT&T, in comparison with the last year the number of those wishing to switch to the newest model of the iPhone has decreased by almost 900 thousand people.

On the one hand, customers could not see a striking difference from last year's model. On the other hand, customers can expect appearance of the flagship - the iPhone X.

Apple's plans to release both models of the iPhone before the end of this year's 2017, which the company announced on September 12, disappointed fans of the company's products, mainly due to the delay of the launch of iPhone X sales.