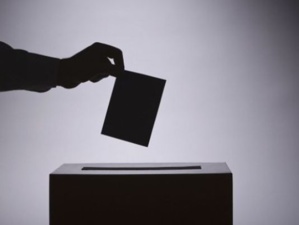 Three autonomous regions of Syria that were controlled by the Kurdish have casted their votes on the 17
th
of March 2016 in approval of the "establishment of a federal system" in the northern part of the country. By doing so, the voters have defied the "warnings" that came from Turkey and Damascus "against any such unilateral move".
The voting session took place during a conference at Rmeilan, a town in the north east part of Syria. However, the reaction of the Syrian government to the vote came immediately, whereby the government stated that "it had no legal or political impact".
The sway of Kurds' control in Syria stretches across a region of four hundred kilometres which is equivalent to "250 miles" whereby also covering the "territory along the Syrian-Turkish border" that extends from the "Euphrates River" and culminates at the Iraq frontier. At this place, the Iraqi Kurds have ruled autonomously since the beginning of 1990s. The Iraqi Kurds have isolated a "section of the northwestern border in the Afrin area".
The federal model based voting was due to take place on Wednesday, 16 March 2016. However, due to some delay the session was postponed to the following day. The delay was caused by the "demands from local Arab and Assyrian communities" who asked for "reassurances" to be sure that they wouldn't be separated from Syria, reported the "Observatory for Human Rights monitoring group" from Syria, although it is "British-based".
The voting session will, no doubt, be an alarming issue for the Turks as the latter is apprehensive about the "growing Kurdish control over parts of northern Syria", whereby encouraging "separatism among its (Turkey's) own minority Kurds".
According to Reuters:
"A Turkish Foreign Ministry official said on Wednesday that Syria's national unity and territorial integrity was fundamental, and any unilateral decisions outside that framework 'cannot have validity'".
References:
http://www.reuters.com/