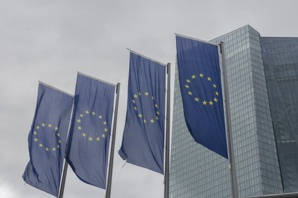 On Tuesday, Germany's top financial regulator stated, the EU's banking regulators will need temporary fixes in the event of UK-based banks facing a cliff-edge after the Brexit regulations in March 2019, which could create dangerous market distortions.
As per Felix Hufeld, BaFin's president, Britain's departure from the European Union "certainly won't be a piece of cake".
Given the fact that despite five rounds of
Brexit negotiations
, interlocutors from the EU and Britain have made little headway, regulators will have to assume that Britain is likely to face a "cliff edge situation" said Hufeld.
In an event organised by zeb consultants in London, Hufeld said, regulators will need "adequate" temporary solutions to avoid dangerous "distortions" in markets while entering a post-Brexit scenario.
"Things that can be tolerated at the start, for instance to avoid cliff effects, must be brought into an appropriate balance in the medium term," said Hufeld.
References:
reuters.com