by Andrew Ayers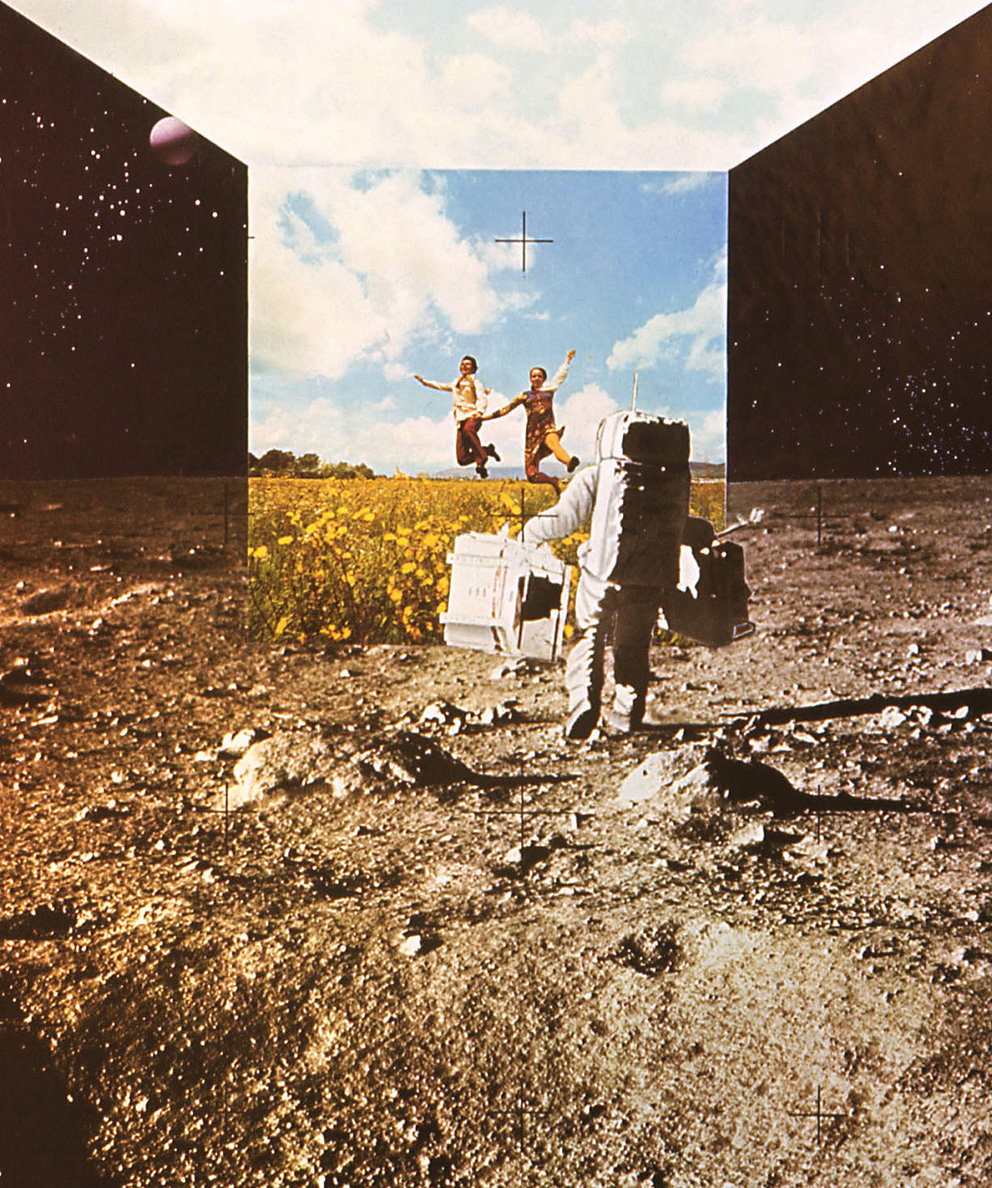 Superstudio, L'architettura interplanetaria, 1970–1971, Autostrada Terra-Luna. Photocollage. Archivio Toraldo di Francia, Filottrano
It seems like something from a dream, buried deep in your subconscious, this infinite, immaculate structure stretching to the horizon, a white line plowing across the desert, engulfing Manhattan in its gridded grasp, slicing through the Austrian city of Graz, marching imperturbably over hill and dale, encircling the globe in its technofuturist embrace. What it is made of, or what happens in it, nobody can say. All we know is its scale is terrifying and its relentlessness sublime.
Il Monumento Continuo
—
The
Continuous Monument
in English—was a series of photomontages produced half a century ago, in 1969–70, by the Italian architecture collective Superstudio, whose arresting images of a radical future marked a whole generation of architects—Zaha Hadid, Rem Koolhaas and Bernard Tschumi among them. Read more...