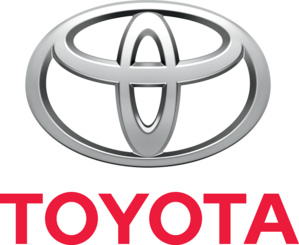 On Friday, the 18
th
of November 2016, Hiroji Onishi, the Head of Toyota Motor Corp., present at the "Guangzhou auto show", revealed that the company is "testing" the Mirai, a "fuel-cell vehicle" in China.
The options of vehicle powered "fuel cell" seems to be the "most sensible next-generation" alternative, while Toyota has been prompting for the change. However, the absence of "hydrogen fuelling stations" turns out to be a major obstacle for the mass to start using fuel cell vehicles.
Mirai is a Japanese word that is equivalent to "future", whereby the four-person Sedan thus bearing the same name made its first introduction in the year if 2014. Mirai possesses a range of three hundred miles, while for Toyota, it is the company's "first mass-market fuel cell car".
China continues to move towards "electric technology" in an attempt to be self-sufficient in the competitive global race, while Japan invests big amounts in "fuel-cell technology". The aim of the latter is to foster a "hydrogen society" to promote "zero-emission fuel".
References:
http://www.reuters.com/